Locate your needed LM6000 Gas Turbine part, it's as easy as a phone call away.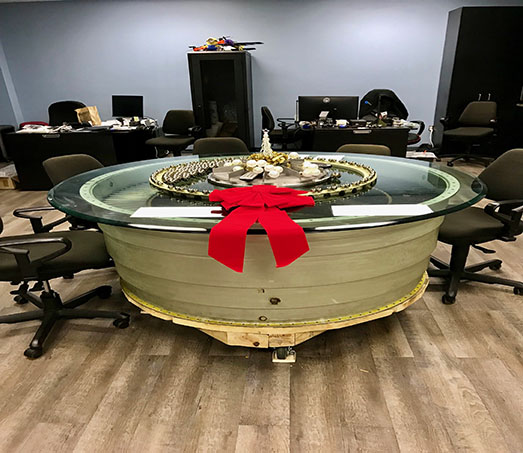 EMAIL OR CALL US

---
Send us your needed part information and we'll contact you shortly and let you know if it's in stock. If it's not in stock, we'll send you a notice and locate your needed LM6000 part.
Send us an email at [email protected] or call us at +1 (561)-427-2007! You may also visit us in person at 1330 W Indiantown Road Jupiter, FL 33458. Our talented staff will make sure to get back to you immediately.
SPEAK WITH AN LM6000 PROFESSIONAL

---
Let one of our talented LM6000 Gas Turbine Experts assess your used, new, or servicing/inspection needs. We'll make sure to review your inquiry and search our database for your part or assess your LM6000 engine. Call +1 (561)-743-2052 to speak directly with an experienced LM6000 gas turbine engineer.
If we don't have your current needed part, we can locate it for you and get back to you promptly. A timeline will be provided to your team to make sure that your servicing needs are met to the most professional and dependable degree.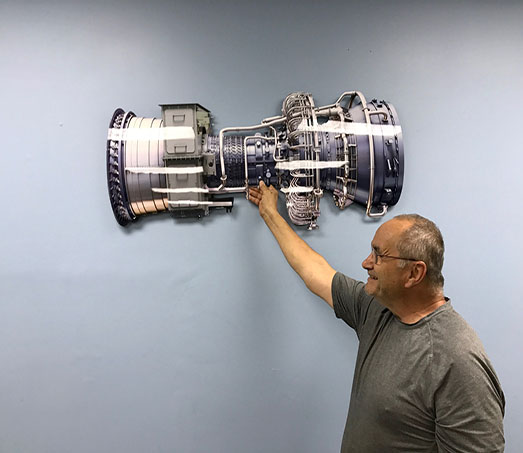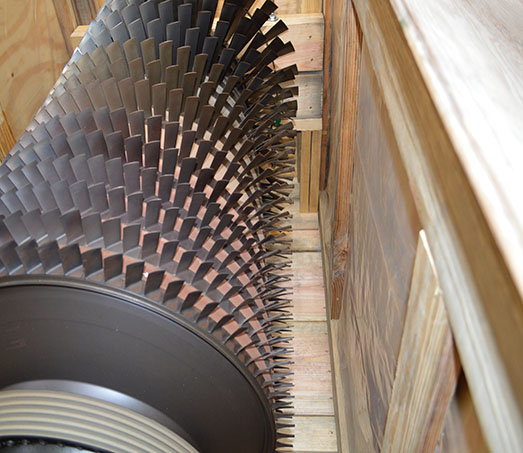 RECEIVE YOUR QUOTE

---
We've located your part in our inventory! You'll receive an email or phone call from one of our experienced professionals providing you with the details of your part order or service price and shipment details.
Consultations and inspections may also be referred to via phone or email. We look forward to doing business with you soon. We're ready to work with your team so you can get access to our vast LM6000 gas turbine inventory.
Get access to your next LM6000 inventory.