Search Full Directory | GE Aeroderivitive Gas Turbine Parts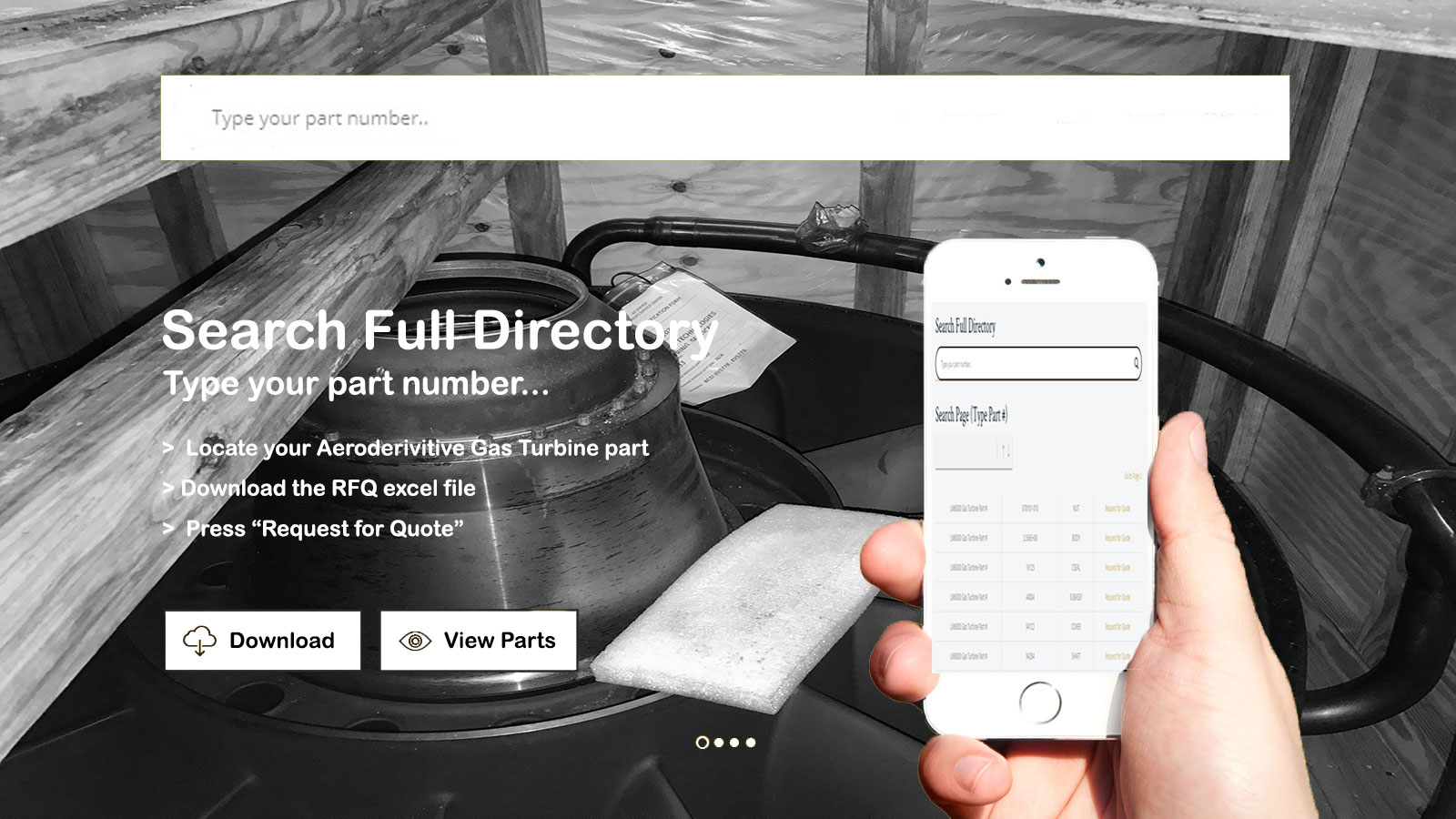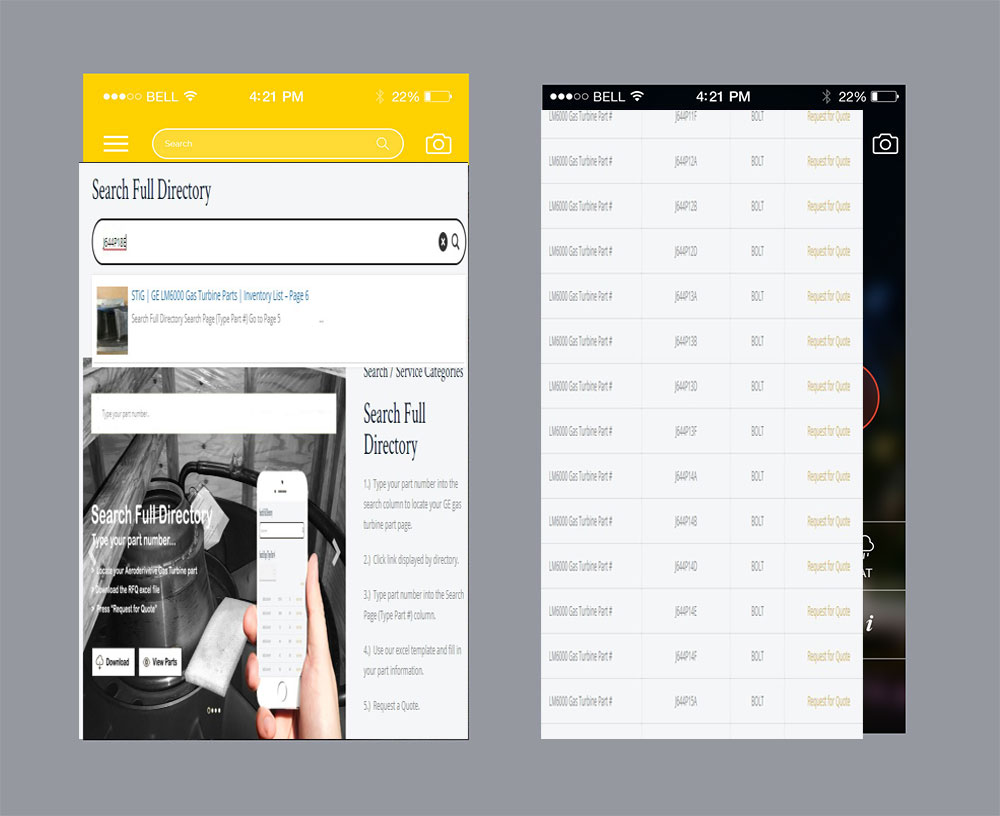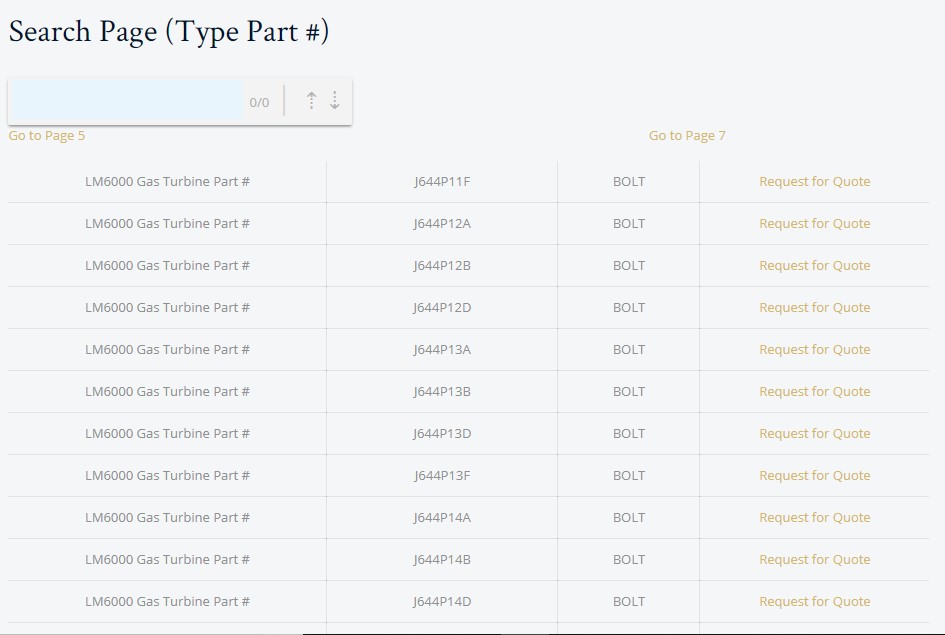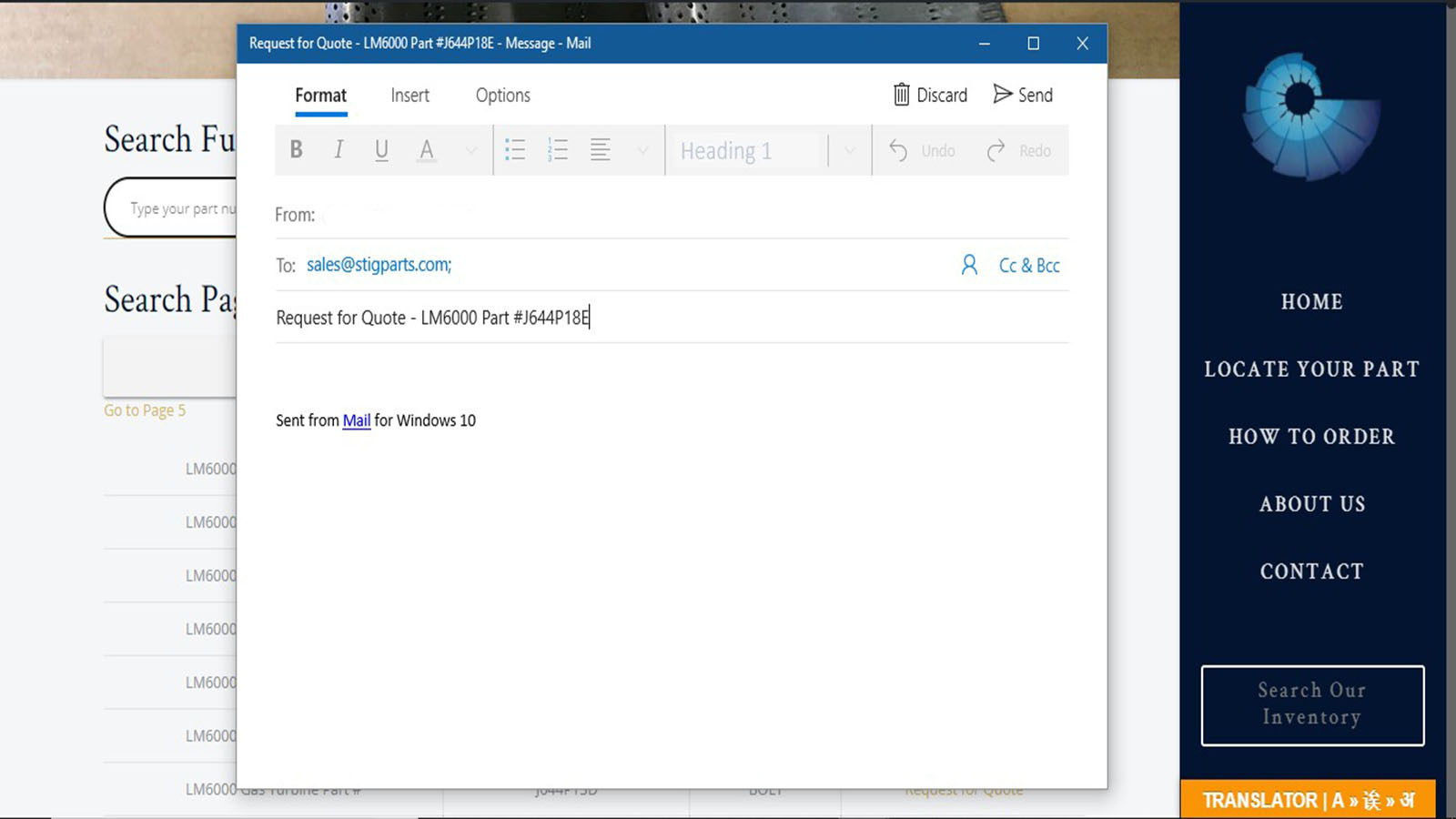 Search / GE Aeroderivitive Gas Turbine Parts
Search Full Directory
1.)  Type your part number into the search column to locate your GE gas turbine part page.
2.)  Click link displayed by directory.
3.)  Type part number into the Search Page (Type Part #) column.
4.)  Request a Quote.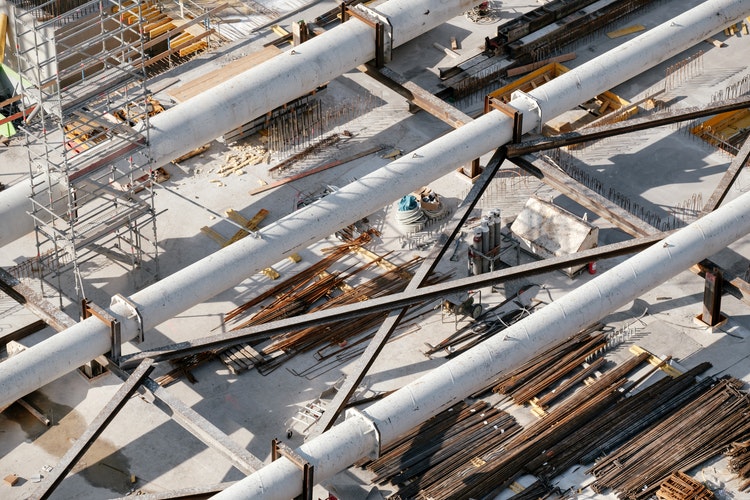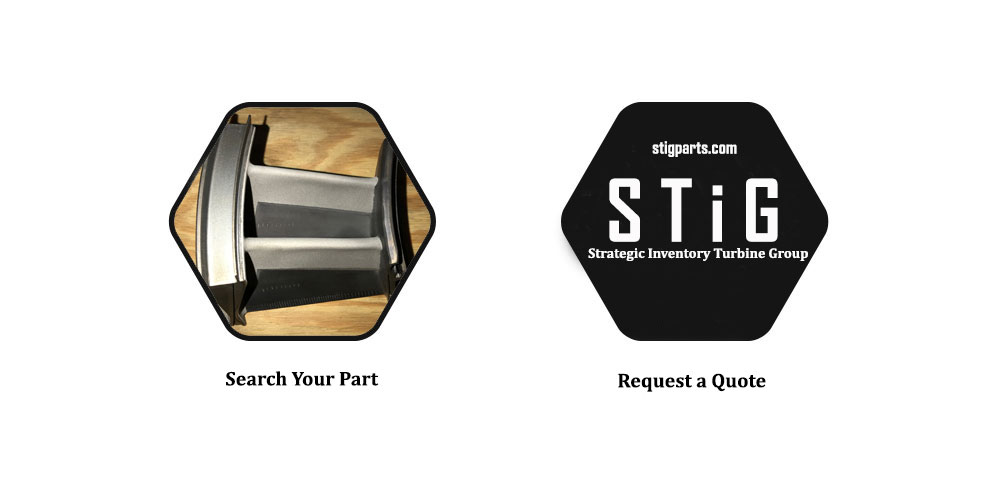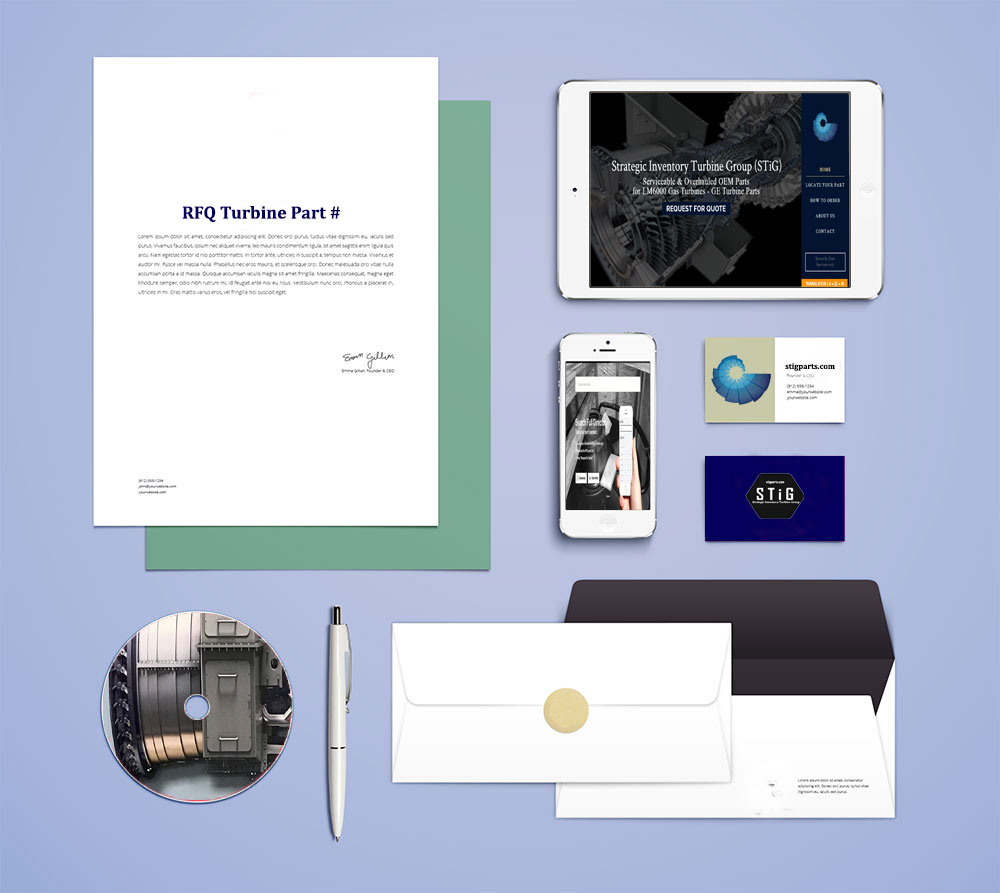 Contact / Strategic Inventory Turbine Group
Request a Quote
Speak with an expert at our facility--we warehouse a surplus of refurbished and new GE LM series turbine parts (LM2500, LM1600, LM5000, LM6000) plus a wealth of knowledge in the energy industry field (with inspections & consultations included to our customers). Discuss any unique facets of the project--was it accomplished under an impossible deadline?--and show how your business went above and beyond to make the impossible happen.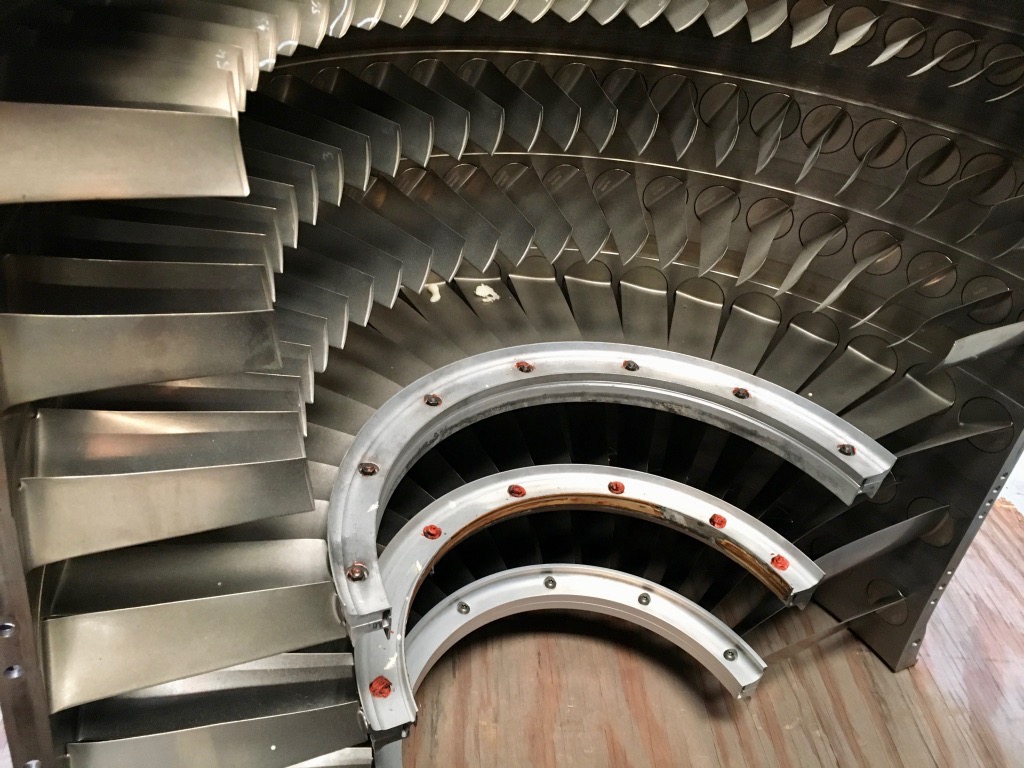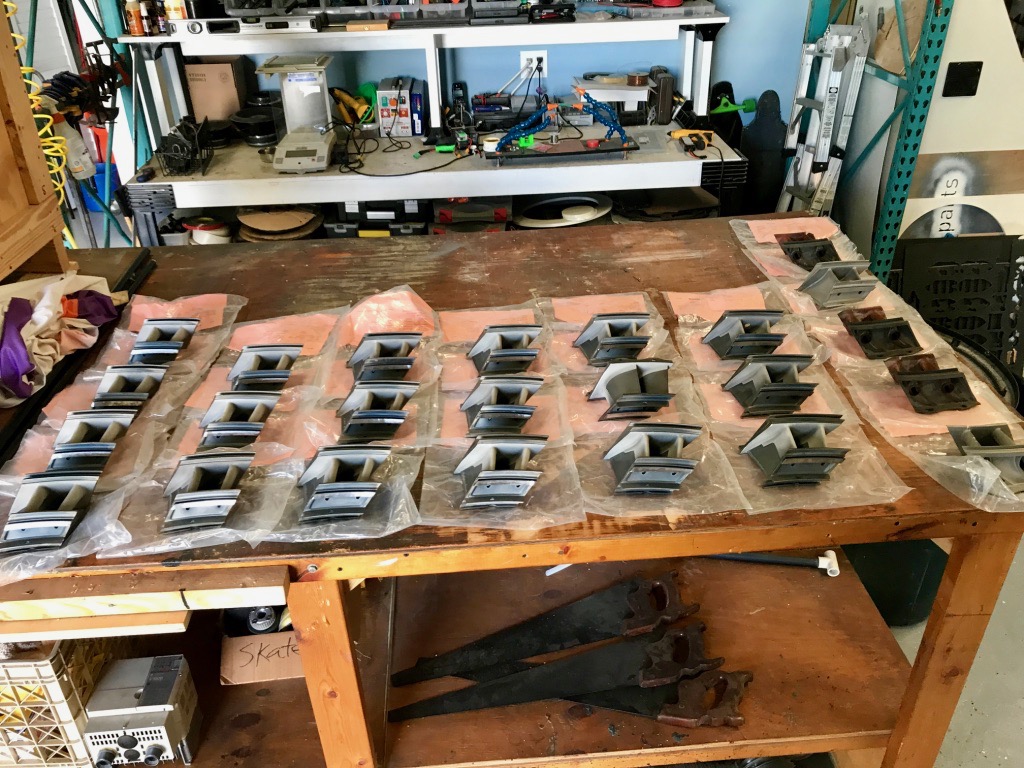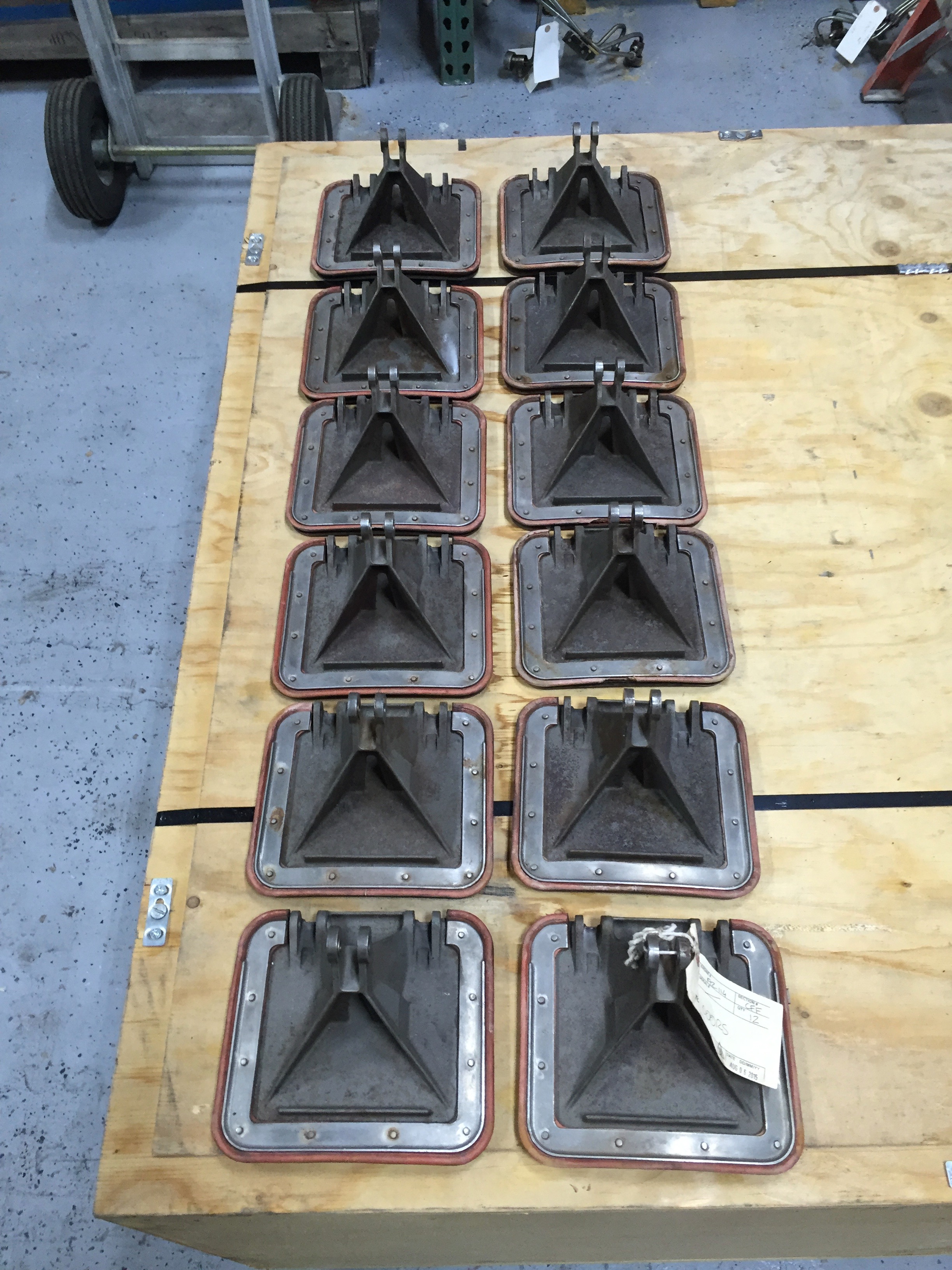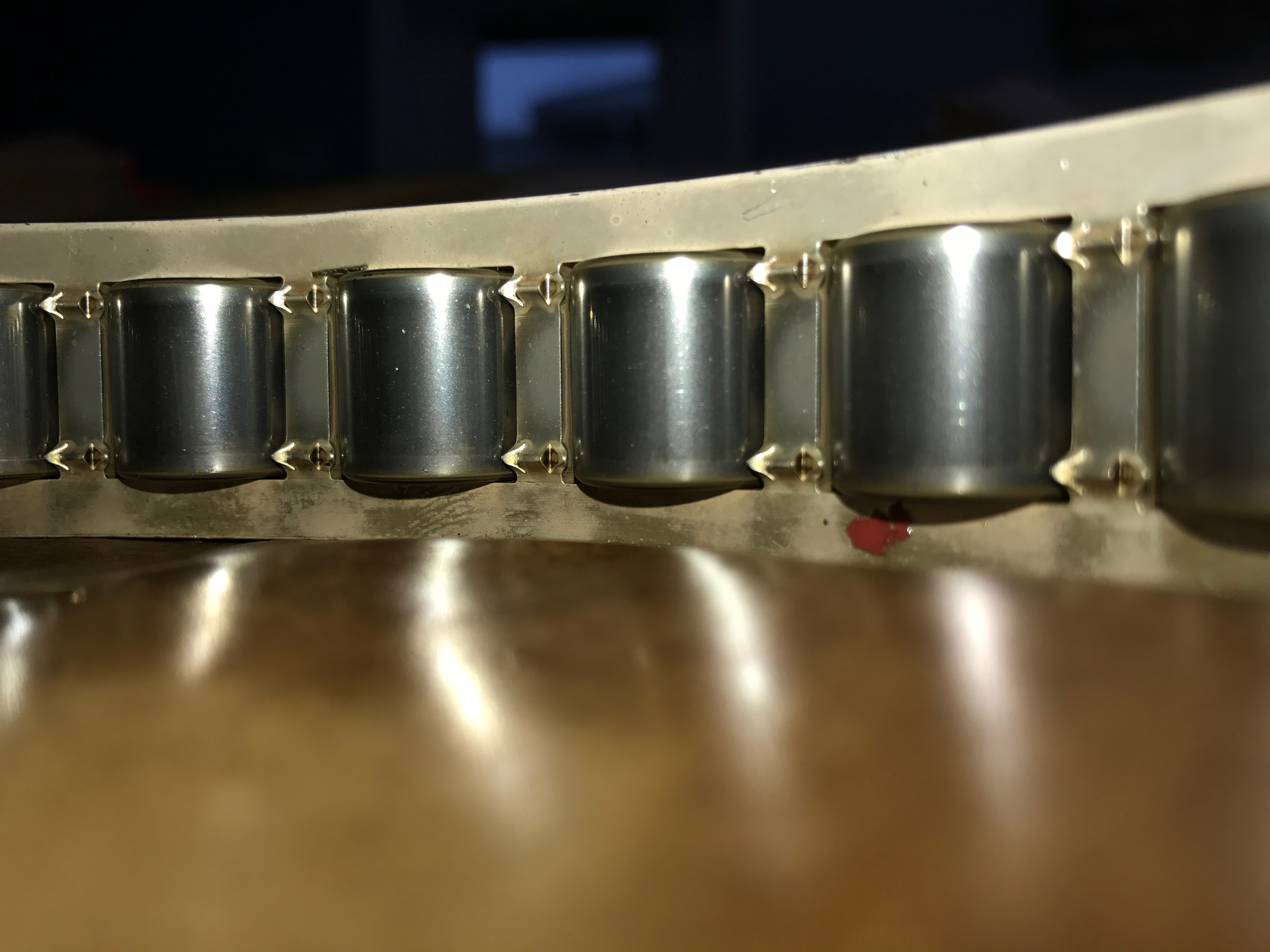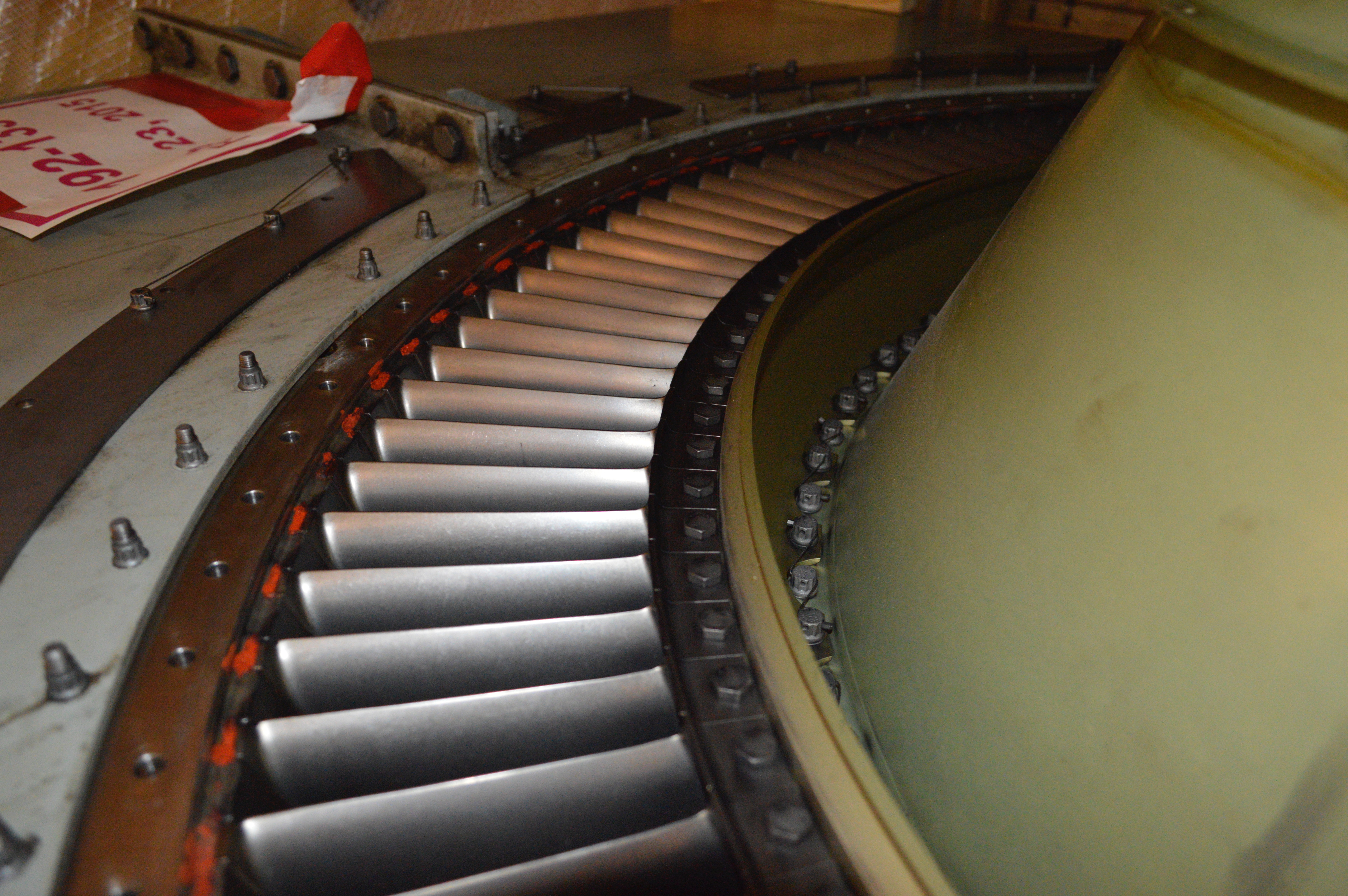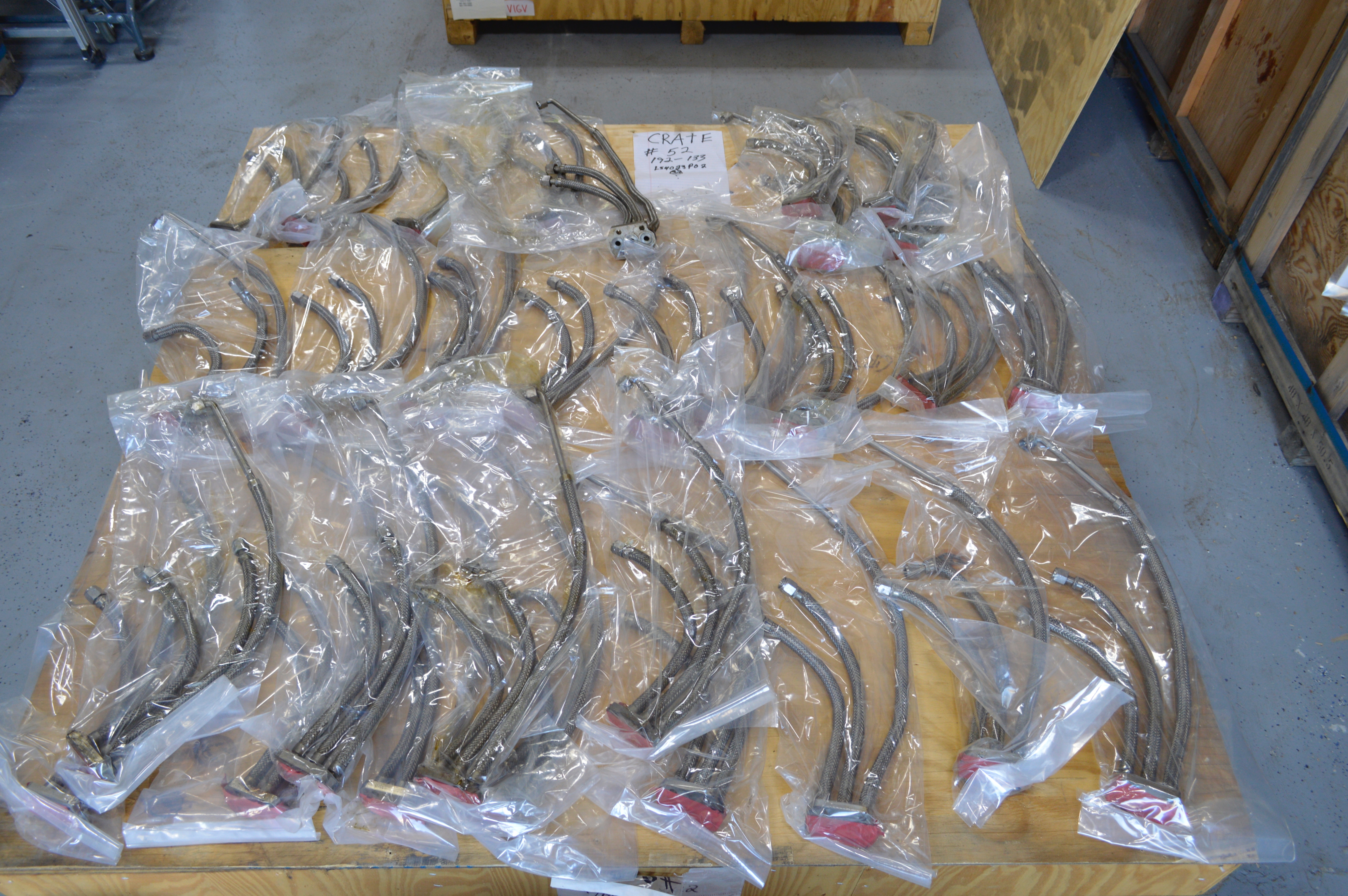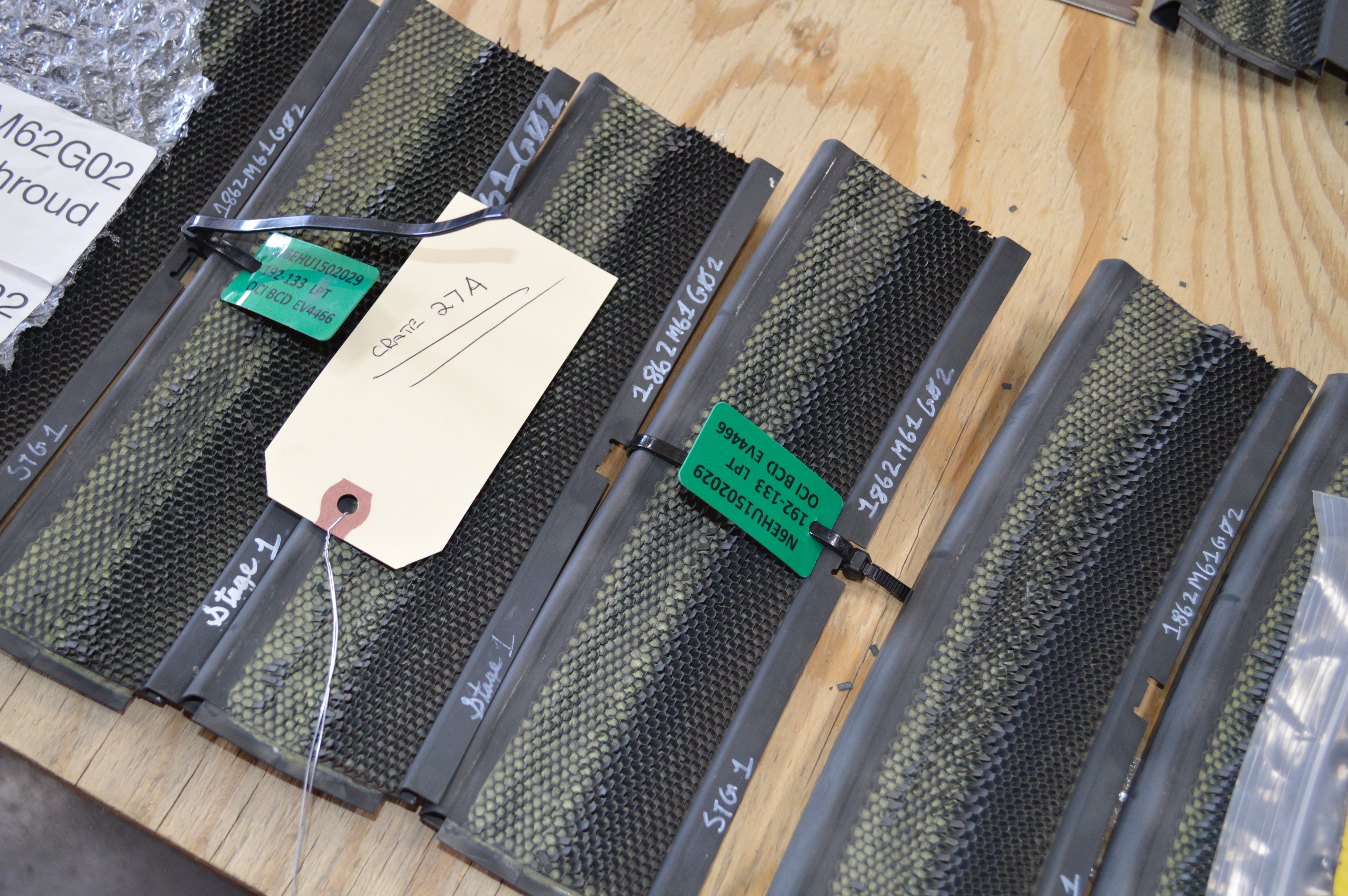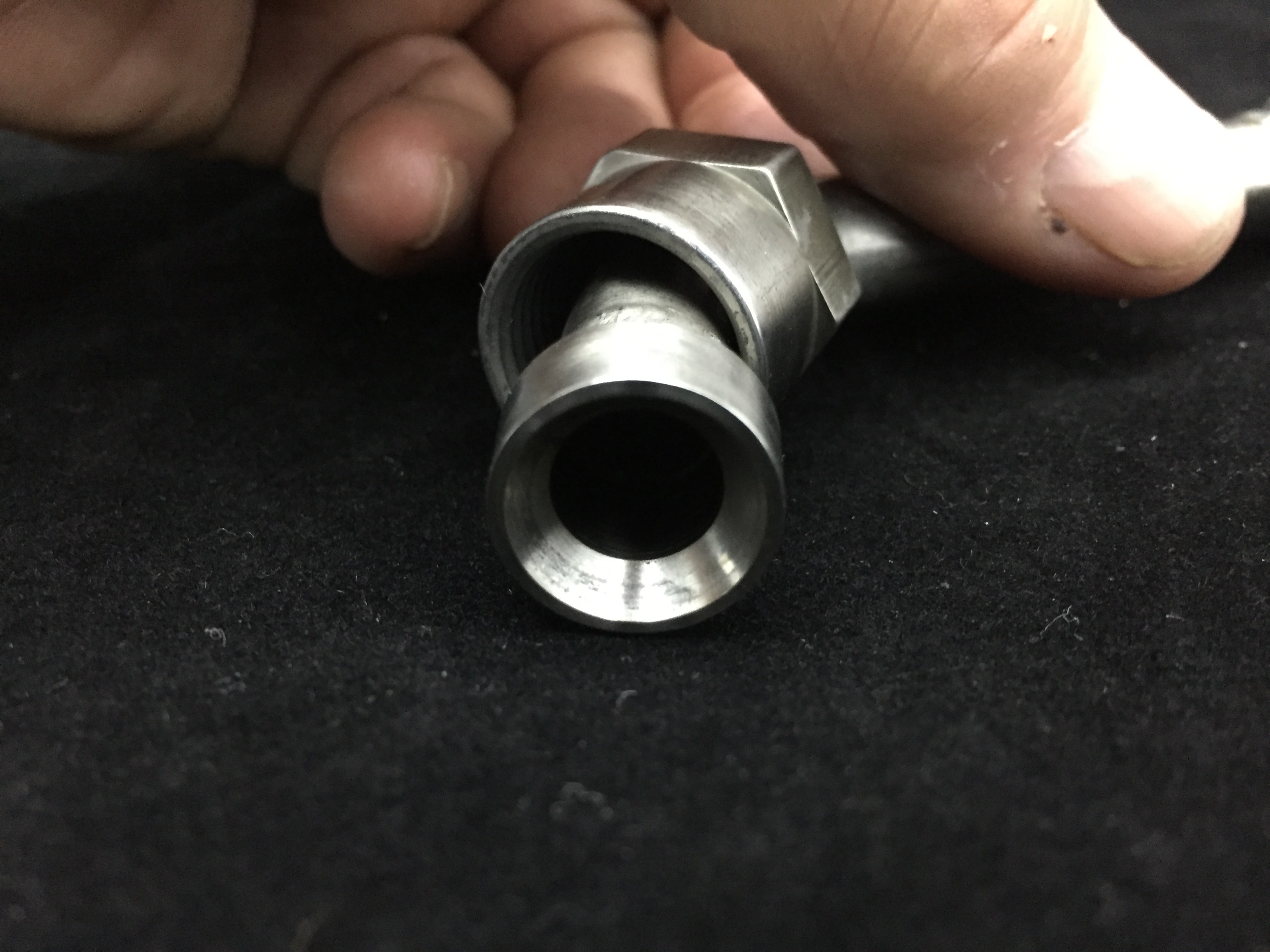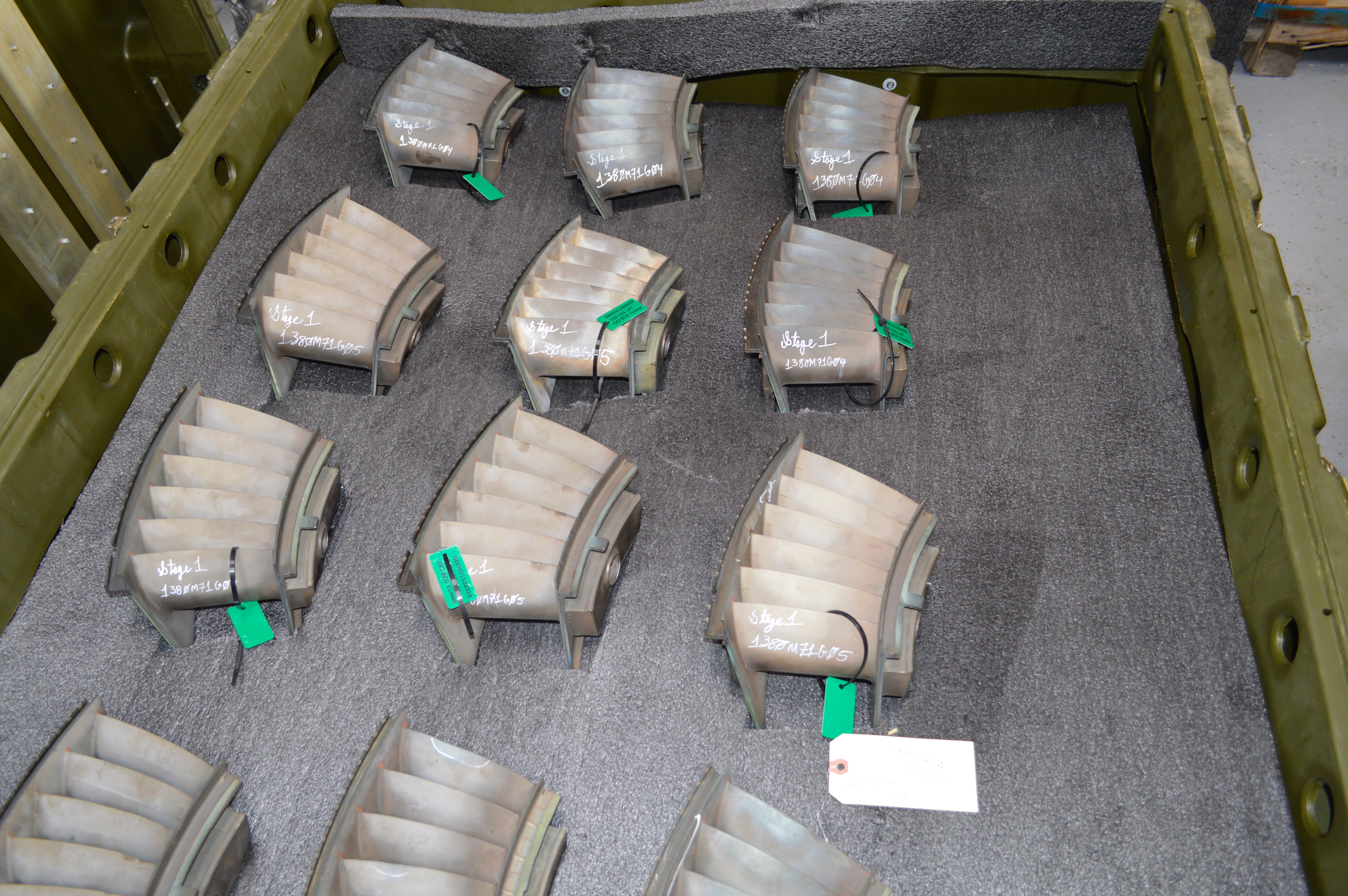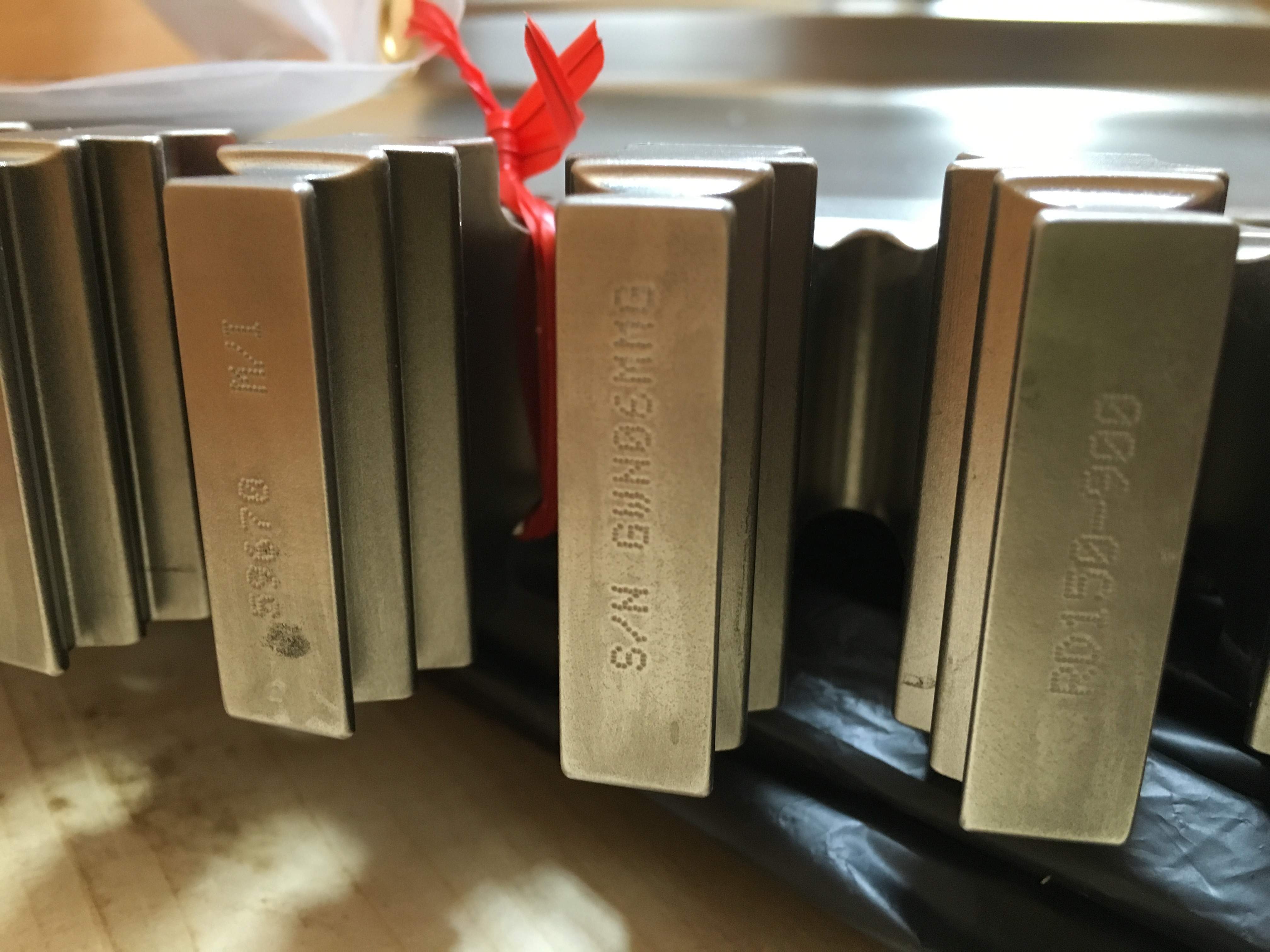 View our entire LM2500, LM1600, LM5000, and LM6000 GE Aeroderivitive Gas Turbine Parts Directory in pdf.
Drop us a line today for a free quote!
P:  +1(561)-427-2007