Strategic Inventory Turbine Group (STiG)

---
Strategic Turbine Inventory Group (STiG) is an alternative to the ever-increasing material costs for the Power Industry. We are a unique supply partner to the End Users, MRO's and OEM supported by 75+ years of creative maintenance practices and experience.
LOCATE YOUR LM6000 PART
Our staff's ability to locate hard to find LM6000 gas turbine parts is a valuable asset to our industry and your company.
CUSTOM OEM SOLUTIONS

---

Cost Effective
We offer an unparalleled level of cost-effective supply chain solutions to the world's Industrial turbine operators.
---

Premium Service
We specialize in GE Aero Industrial (LM6000, LM2500, LM5000 etc.), GE Heavy Industrial, RR Aero Industrial, P&W Industrial.
---

Exclusive Access
Our inventory management, dedication and responsiveness provide you with instant access to one of the world's largest and most comprehensive inventories.
GE Gas Turbine Parts

---
LM6000 Parts & Support
Our in-house inventory of new and pre-owned industrial turbine parts and materials for engine heavy and preventative maintenance is very comprehensive.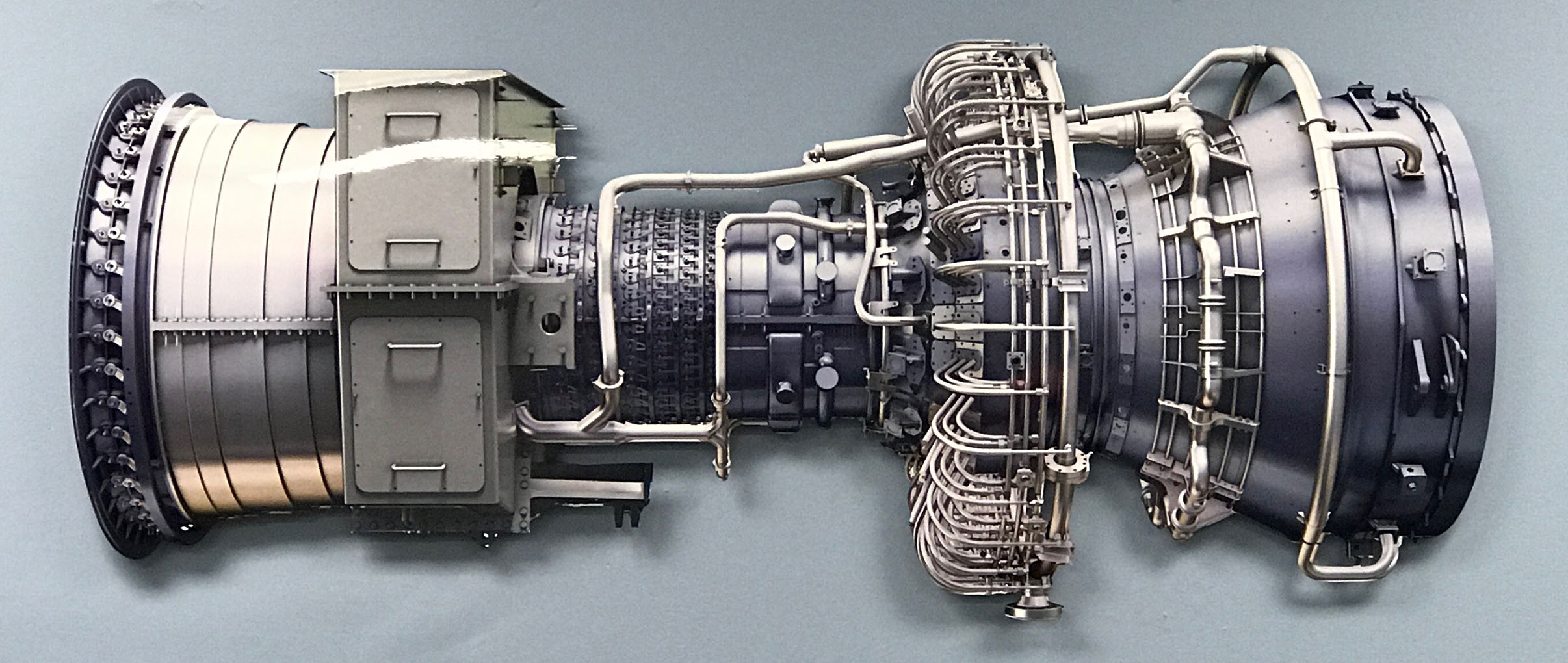 Speak directly with one of our experienced staff today. Locate your missing LM6000 parts without the headache or breaking the bank.
We serve several industries including Power Generation, Oil & Gas, Nuclear Standby & Emergency Power, and Marine with a focus on the GE LM6000 & LM Series Parts.

At STiG, we are consulting & servicing to help and support the entire industry.  We assist the energy technologies of the future through the maintaining of the power networks of today.

We're committed to the health and safety of our staff and customers through the providing of dependable and quality OEM parts.
Quality Services
Based on real-world experience. Check out our extensive line of services.
Services include new OEM parts distribution, consignment management, pre-owned parts distribution, repair management, overhauled rotable components, parts exchange, New, Used and Overhauled engine assets, complete engines, and fleet programs.
As engineers, we are in a position to change the world – not just study it.