LM6000 Gas Turbine Parts & Services

---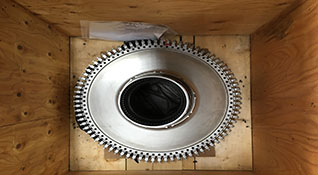 ---
The Strategic Turbine Inventory Group provides fast-track solutions + LM6000 parts and equipment by maintaining its extensive inventory of Industrial Gas Turbines and Plant Packages to meet your equipment needs.

---
Trying to find your next LM6000 part at an affordable price? Act quickly so that we can act for you. The energy industry's fast pace requires a dependable partner that can move just as fast to ensure your company stays ahead of the pack.
We serve several industries including Power Generation, Oil & Gas, Nuclear Standby & Emergency Power, and Marine with a focus on the GE LM6000 & LM Series Parts.

At STiG, we are consulting & servicing to help and support the entire industry.  We assist the energy technologies of the future through the maintaining of the power networks of today.

We're committed to the health and safety of our staff and customers through the providing of dependable and quality OEM parts.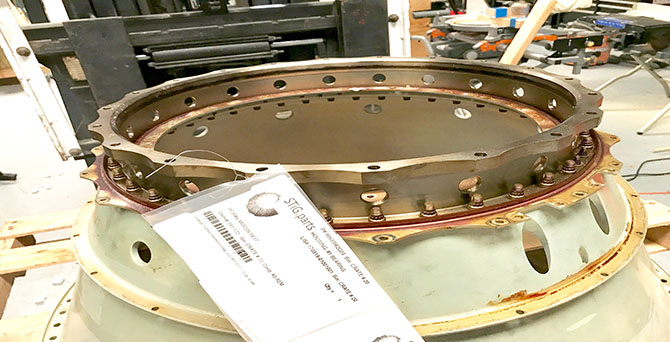 ---
James La Spina

---
President and CEO
A veteran of the industry, with over fourty years of experience, providing consultation on aeroderivative engine packages. Formerly with General Electric Marine & Industrial. President of Advanced Technologies.

---
John La Spina

---
Customer Support Manager
A field-service support technician with Advanced Technologies and Reed Services, with skills in overhauls, refurbs and custom fabrication. Over 15 years of CRM and Owner of Maverick Composites.
Find Your LM6000 Part in Record Time

WHEN TIME IS MONEY

EVERY DECISION IS COSTLY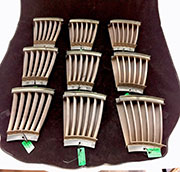 Working with some of the largest players in the industry. Rest assured, we'll get the job done.